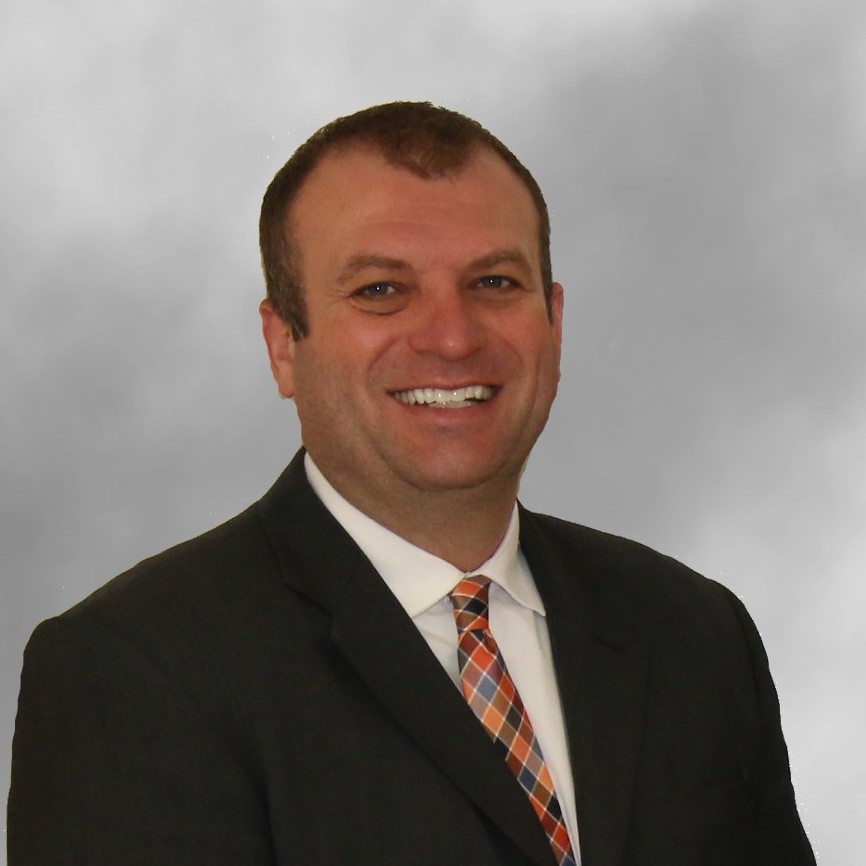 Mr. Chad Redmon
Superintendent of Northmor Local School District
Dear Northmor Families,
I have always loved movies – unfortunately, I do not have enough time to watch the movies I am interested in but often when I get the chance to catch a movie my family and friends are surprised at the quotes, lines, or stories I recall from movies in the past. One of my all-time favorite movies is a Disney movie called, "We are Marshall." If you are a bit older, you likely remember the story of Marshall University's football program that is fighting to come back following a horrific plane crash that sadly took the life of virtually every player and coach from the 1970 football team. Some of you may even know a family member, friend or relative that was directly impacted by this devastating plane crash.
I know this movie was based on actual events, but I am certain Disney took some freedoms to add to the plot and story line, but one specific scene resonates with me when the new football coach is speaking to one of his assistants who just happened to not be on the plane the night it crashed because he was slated to go on a recruiting trip for prospective players. The assistant coach was complaining regarding the team's lack of success, and how it was a "black eye" on the memory of the victims and did not honor what they stood for or their legacy as a team. The new coach's response still sticks with me today, "Not now, NO, winning is not the only thing, but sometime, someday, we will be like every other team, when winning is the most important thing to us. That is when we will honor them, but right now, we must play, we must show up, we must keep moving – so that one day, we will get to be like every other team."
I feel this way about everything we have done this year. Many people have said how "unfair" this school year has been or how "the pandemic has ruined so many activities or events," I cannot disagree or dispute those claims or feelings. I too, am COVID weary, but one day, some time, we will have a year like every other year-like every other concert, like every other prom, like every other game, like every other graduation. The point is, and the right message is, we will do everything we can to have these "different looking" events, but we will show up, we will play, we will keep moving, so that one day in the future, we can have events like every other year.
I try not to complain about what we have lost due to COVID. Honestly, I do not have the time to focus on the negative; however, I do spend time celebrating what we have accomplished here at Northmor. As we approach the Spring, consider the following as small victories during the pandemic:
Traditional in-person classes for students except for 9 remote learning days around Thanksgiving!

A Fall and Winter sports seasons with nearly all events occurring.

A Fall and Winter sports seasons that saw its fair share of quarantines and active cases, but we still moved forward in a healthy and productive capacity.

A Winter Band Concert, Spring Band Concert, Virtual Winter Choir Concert, and Virtual Spring Choir Concert (many other districts cancelled these events).

High Stakes Testing and other assessments on site in the school building.

FFA competitions continued in person and virtual.

JOG program completing service projects.
The above list is not all-inclusive and only captures a few highlights, but we have much to be grateful for this school year and we will proceed. We will keep showing up to school every day; we will teach our students the lessons and endurance and determination it takes to be successful. We will teach our students, that we cannot truly enjoy the good, if we have not learned how to endure the bad.
This is not a typical school year, but we will continue to do everything in our power to make this the best school year for our beloved Northmor Golden Knight Families!!! Join me in celebrating our successes and congratulating all student successes but also the Class of 2021 as they move on to the next chapters in their lives in a few months!!!
Sincerely,
Chad Redmon
Superintendent