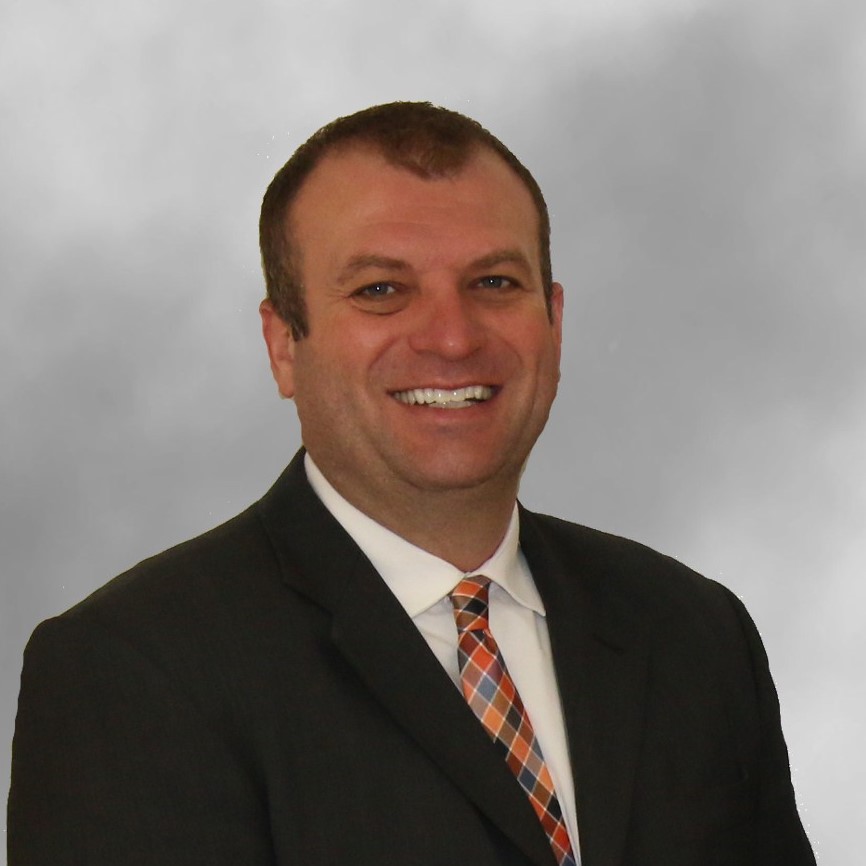 Mr. Chad Redmon
Superintendent of Northmor Local School District
Dear Northmor Families,
Dear Golden Knight Families,
As we enter the spring season and make the final push into the fourth quarter of the school year, I would like to thank the community for helping make this school year a success. In partnership with an extremely caring faculty and staff, we will continue to do all we can to help our students achieve the highest levels, both in the classroom and through co-curricular and extra-curricular activities.
Educating young people has and will always be a collective effort between school and home. The continued support from parents, grandparents, and guardians is vital for the overall success of today's school aged children. One of our main objectives is to develop relationships with families to encourage a cooperative effort in all aspects of the school environment. I strongly encourage you to build positive relationships with your children's teachers, principals, coaches, bus drivers, and other school personnel. Working together, we can assure that your children are pushed to their maximum level of ability while maintaining a safe and secure learning environment.
In order to succeed in today's global market, students of all ages must be exposed to an appropriate 21st century learning environment, which includes the use of advanced technology, resources and facilities. With inspiring, and innovative lessons from our teachers to strong support from our technology department, administration, and board of education, our district is providing the needed skills for our students to be successful after graduation. Students who graduate from Northmor High School are ready for the challenges that lie ahead in the next chapter of their lives, whether that be college, military, the work force, or some other opportunity.
With Phase 3 of the our outdoor facilities upgrade underway, we are excited to provide this facility to our students, and community. This will allow for many enhanced opportunities for our spring and fall coaches and athletes. This final Phase of our upgrades is scheduled to be completed late into the fall athletic season.
Again, we will continue to work as partners with our community. If you have a concern about something happening at school or during a school event, please contact the appropriate school employee for assistance. If you aren't sure who to contact, feel free to call the administrative office (419)-946-8861, and we will assist you. My door is always open.
Here's hoping for a great finish to the 2022-2023 school year!
It's a great time to be a GOLDEN KNIGHT!
Sincerely,
Chad Redmon
Superintendent